As the NHL trade deadline has come and gone, the Hawks did make a move which I got to say sorta shocks me a little bit and is just outright confusing. The Hawks sent James Wisniewski who is not only a fan favorite but a good clubhouse guy and some would say a team leader of some sorts for center Samuel Pahlsson of the Anaheim Mighty Ducks.
THIS GUY!!!
SOUND THE ALARMS!! SHOOT THE GUNS IN THE AIR!!! CELEBRATE GOOD TIMES...........COME ON!!!!
The thing that isn't exactly jiving with me right now is the Hawks got rid of a good role player like Wiz and they traded him for a guy who hasn't played a second of NHL hockey
IN A MONTH!!!
Pahlsson has been on injured reserve since Jan. 31 with
mononucleosis
also known as "mono".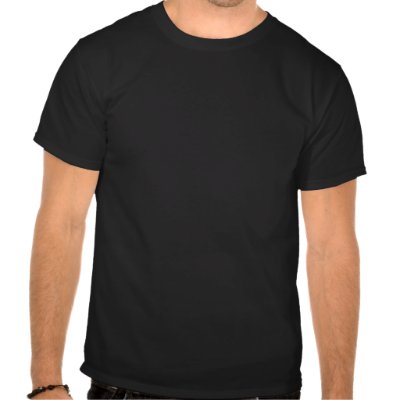 Pahlsson (again....hasn't played in a month) was traded to the Hawks because of his face off win %. That's it. This guy doesn't score alot for center, doesn't get a lot of ice time and is a -16!! Wiz however has almost similar stats when it comes to points (goals/assists) but is a +6!!! When Wiz was on the ice....the Hawks scored more than they were scored on.
I understand the Hawks are second worst in the NHL in FO%....but do you sacrifice team chemistry so you can win a few more face offs here and there. Keep in mind....Pahlsson isn't even on the roster yet!! There was a report on Feb. 25th on ocregister.com stating the following:
"Center Samuel Pahlsson, who has missed the past 10 games because of mononucleosis, will remain out indefinitely after a Tuesday medical exam did not detect sufficient improvement for him to return to the ice"
You know as well as I do....even when you recover from mono...it takes some time to get your feet back and get back to normal. Imagine if you're a hockey player and you skate....isn't that a little more difficult.
I don't like this move at all. It seems to me that the Hawks didn't want to go for the kill this year and get one of the bigger names that was out there. I think the Hawks are settled on securing the 4th seed in the West and going at it with the team they have. I just don't like how Tallon is upsetting the chemistry a little here getting rid of Wiz. I'm not saying that the move totally effects their chances in the playoffs....it's just with all the good feeling surrounding the Hawks and the exciting play they've been showcasing......it's sad to see a good team guy who is a fan favorite get traded for a guy who's not playing cause he locked lips with some sick chick.
The run for Stanley's Cup begins now.....Go Hawks!
-RoCk